You are here Home » About us
About us
We are experts in connecting people with companies
For more than 10 years we have been helping companies finding suitable candidates and candidates finding jobs which made them happy.
We focus on quality, not quantity. Our greatest joy is when the connections we have helped to create between candidates and companies work long term.
Our values are partnership, openness and trust. Each year we bring to our clients more than 100 employees for expert and top management positions.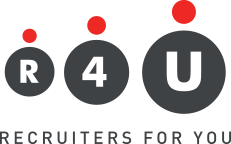 Vladimír Kočí
Partner
Vladimír Kočí graduated from University of Economics in Prague. During his studies, he worked in sales positions at a local IT company, and after graduation he moved to an international IT company as a sales representative. In 2000, he accepted an executive search offer from a company specializing in the IT and Telco sectors and continues to pursue this field.
+420 246 086 080
vladimir.koci@r4u.cz
LinkedIn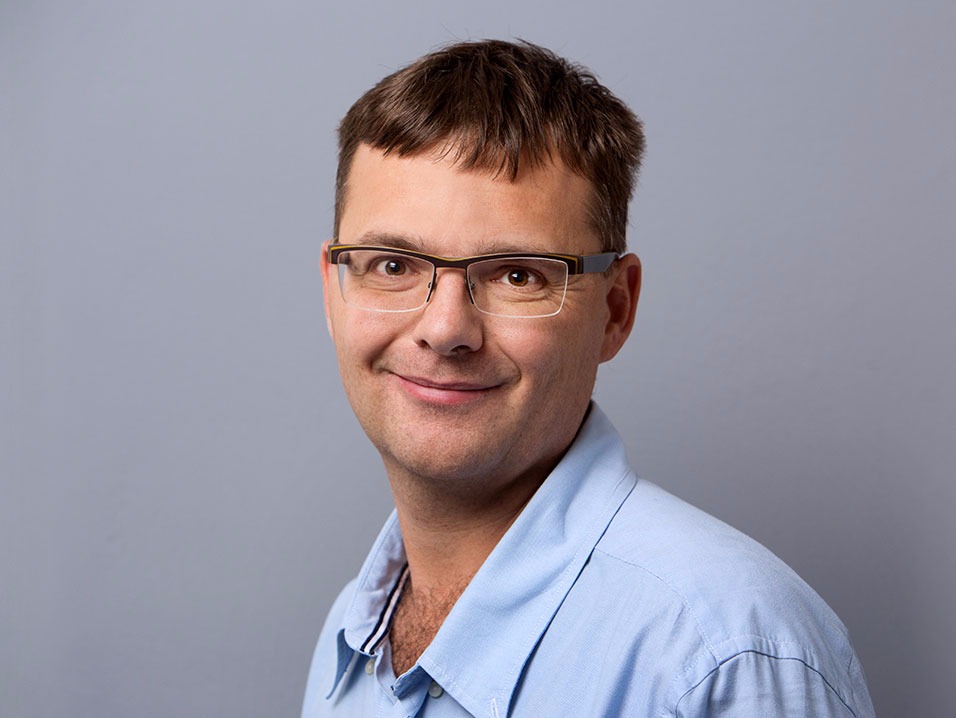 Tereza Černá
Partner
Tereza Černá graduated from Faculty of Arts of the Charles University in Prague, specializing in Adult Education and Personnel Management. She has been working in HR and Recruitment since 1997. She has been working in companies focused on various employee selection methods for the last 7 years. She previously worked for the fast-moving company and international banks. Her main focus is HR, business, marketing and communication candidates search.
+420 246 086 080
tereza.cerna@r4u.cz
LinkedIn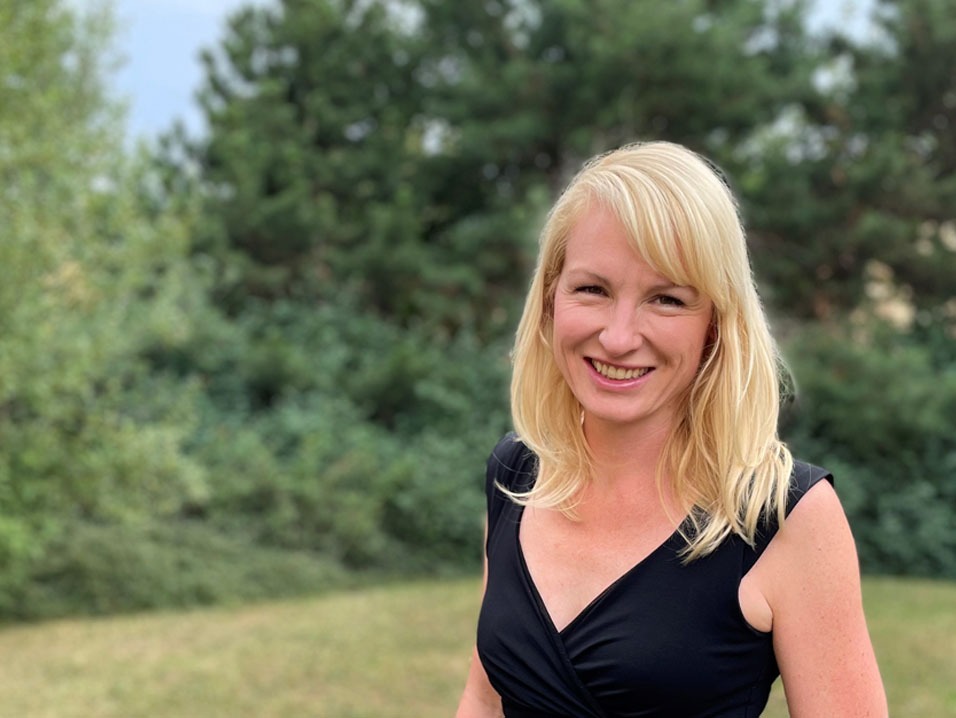 Barbora Kolínská
Consultant
Bára is a fresh graduated on University of Economics, where studied minor specialization Personal management. She is interested in IT and new technologies, her master thesis was about Industry 4.0 and its impact to structure of employees in Czech Republic. In R4U she is focused on positions in IT and Telco.
+420 246 086 080
barbora.kolinska@r4u.cz
LinkedIn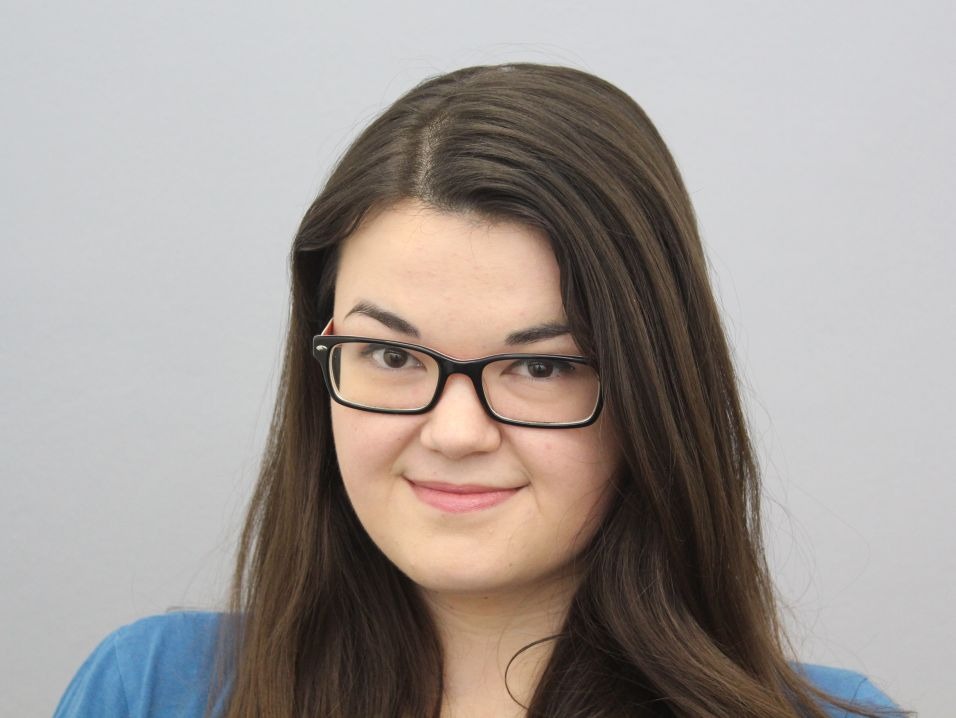 Anna Hánová
Researcher
id="anna-hanova" name="anna-hanova"
Anna is studying a bachelor's degree in Psychology and sociology of management, which is closely related to human resources. She previously attended CTU, so she is no stranger to Engineering either. Although she is new to the industry, she loves challenges and working with people. In November 2022 she joined the R4U team, where she works as a part-time researcher in the Engineering division.
+420 606 076 784
anna.hanova@r4u.cz
LinkedIn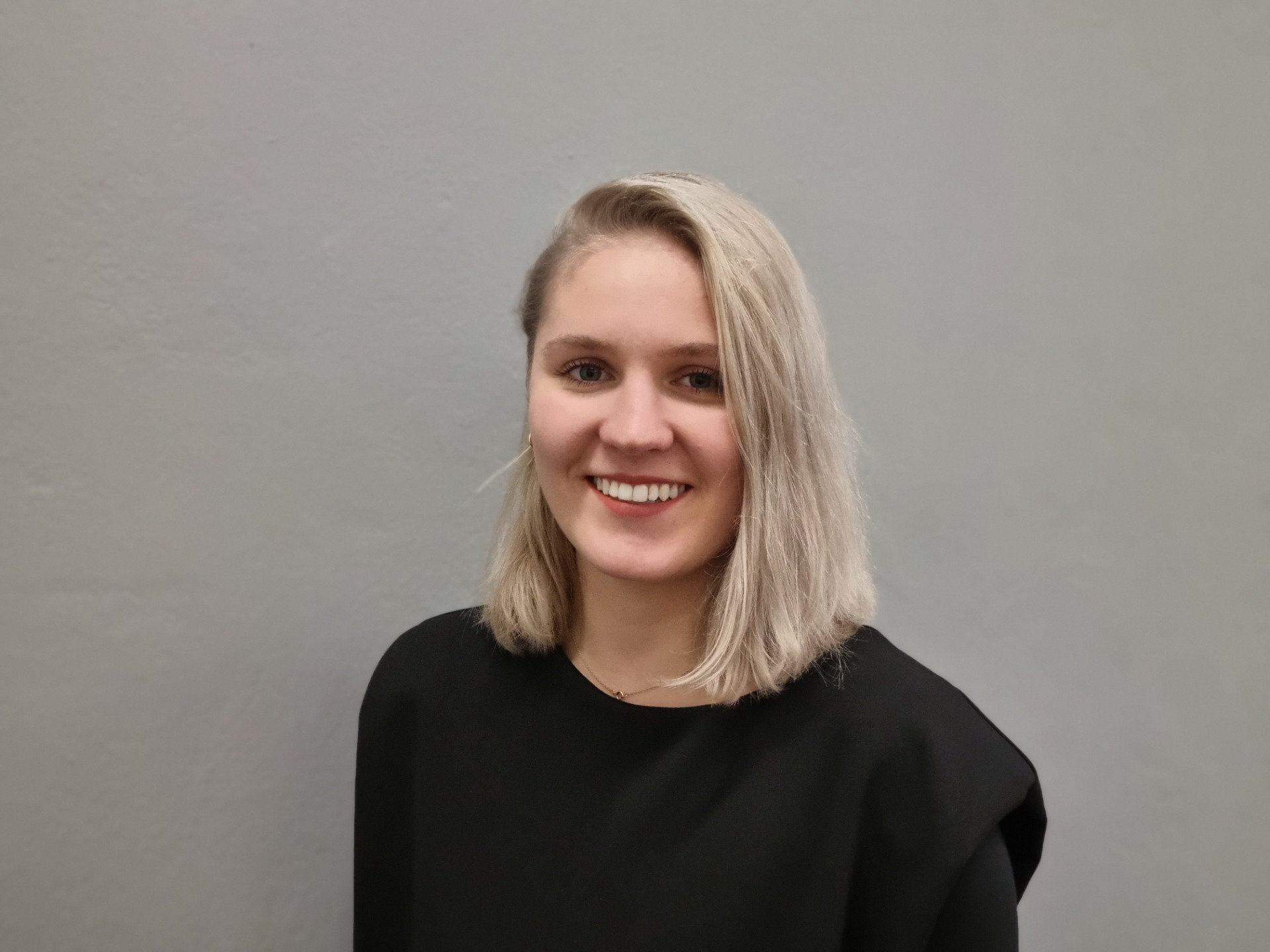 Matěj Boháč
Senior consultant
Matěj completed the branch of the Political science at University of Hradec Kralové – bachelor degree level. After his gratuation he worked couple years as customer care specialist in Telco. After that he decided to change his career path and changed for HR and specifically Recruitment area. At first he focused on the mixture of various job slots and specific areas without any specialization. However he has been doing some years technical recrutment, i.e. area of production, automotive, engineering and last 3 years he´s been active in IT recruitment mainly for the Czech/Slovak market. He has got knowledge of filling various IT roles from the perspective of recruitment agency and also IT contracting company. He uses actual specific sourcing methods, tools. He has been active in one developing project focused on presenting regural events for HR community called HR Talks- it was about changes, tools and fuck-ups etc. For him is essential very good understanding of the client´environment and he is open to new challenges.
+420 734 572 270
matej.bohac@r4u.cz
LinkedIn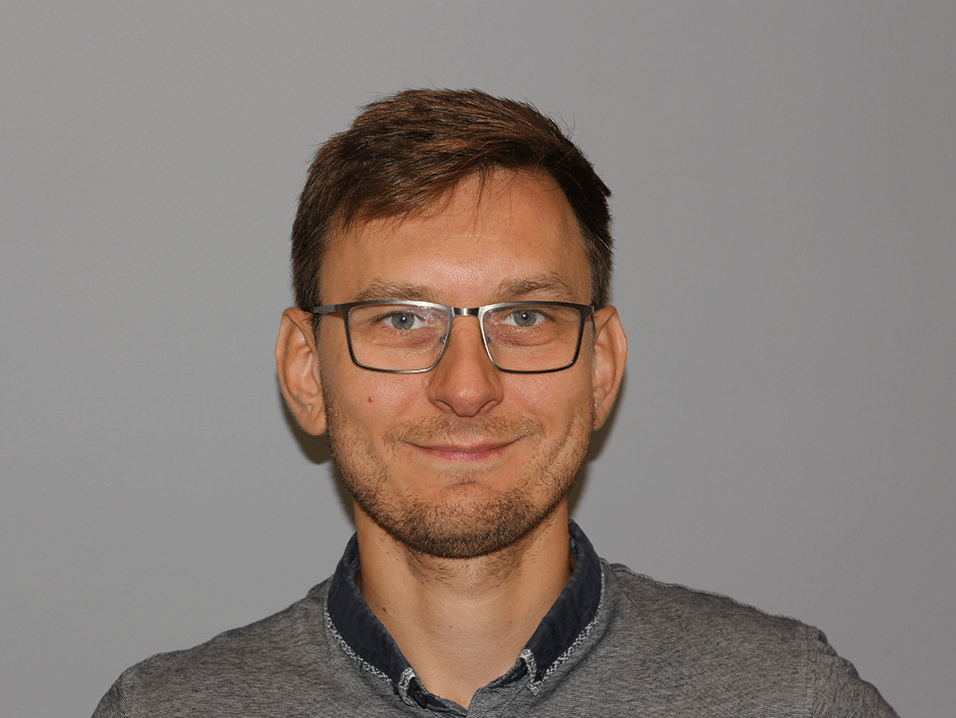 Štěpán Záhorský
Consultant
Štěpán graduated from Education and HR. After some years of exciting high school teaching, he has been doing some business as a KAM in FMCG company where he also covered the HR manager position. Recruitment then became his favorite activity. Now is primarily focused on IT, Sales, Engineering roles.
+420 246 086 080
stepan.zahorsky@r4u.cz
LinkedIn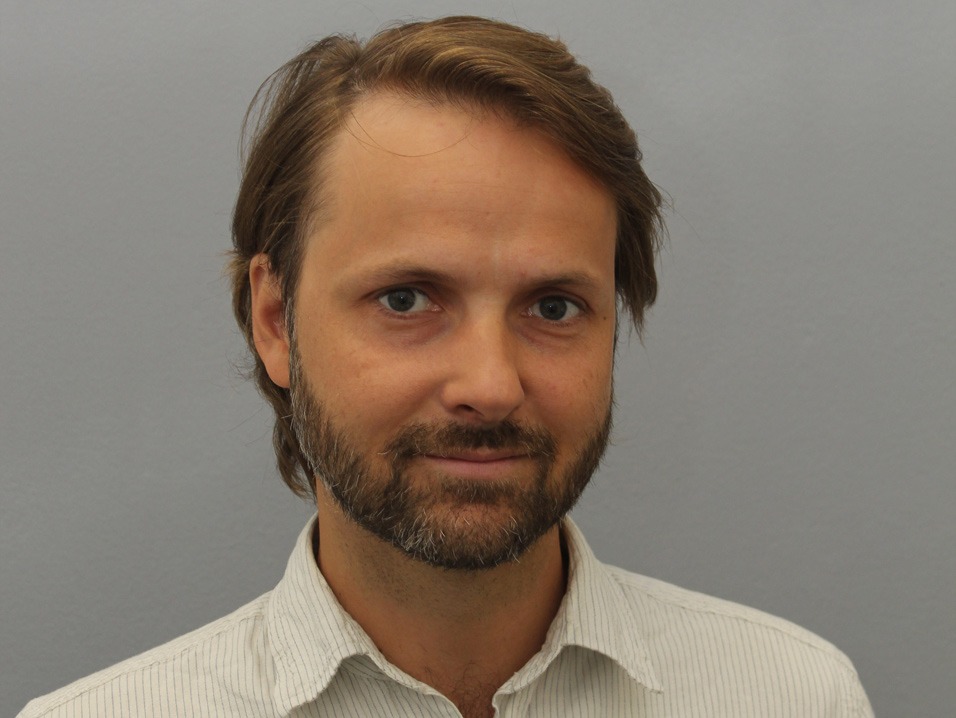 Branislav Jánský
Engineering Unit Manager
Braňo comes from a technical family, his father was a mechanical engineer, and for almost 10 years his focus has been technical recruitment, especially manufacturing. His extensive network of contacts between technical experts and managers makes him an exceptional recruiter. In the past, he worked on large projects for automotive and engineering companies, as well as smaller manufacturing companies. His domain is a positive attitude, sense of humour, and he always tries to do the maximum for the customer and the candidate.
+420 725 559 894
branislav.jansky@r4u.cz
LinkedIn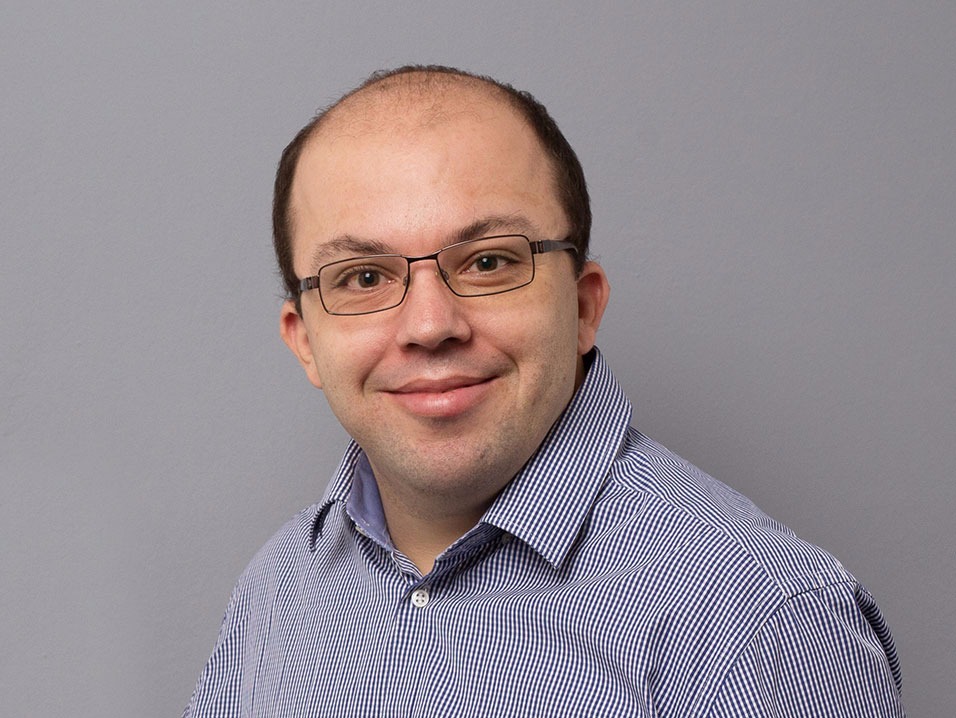 Kateřina Týřová
Consultant Engineering
Katka joined our Engineering team in August 2017. She specialises on positions in Sales, Administration, Purchasing, Logistics and Quality Management. She works in recruitment since 2008. Earlier she worked as a Sales Manager in a manufacturing company and in a Metallurgical selling company where she was part of Non Ferrous Metals departement.
+420 606 550 300
katerina.tyrova@r4u.cz
LinkedIn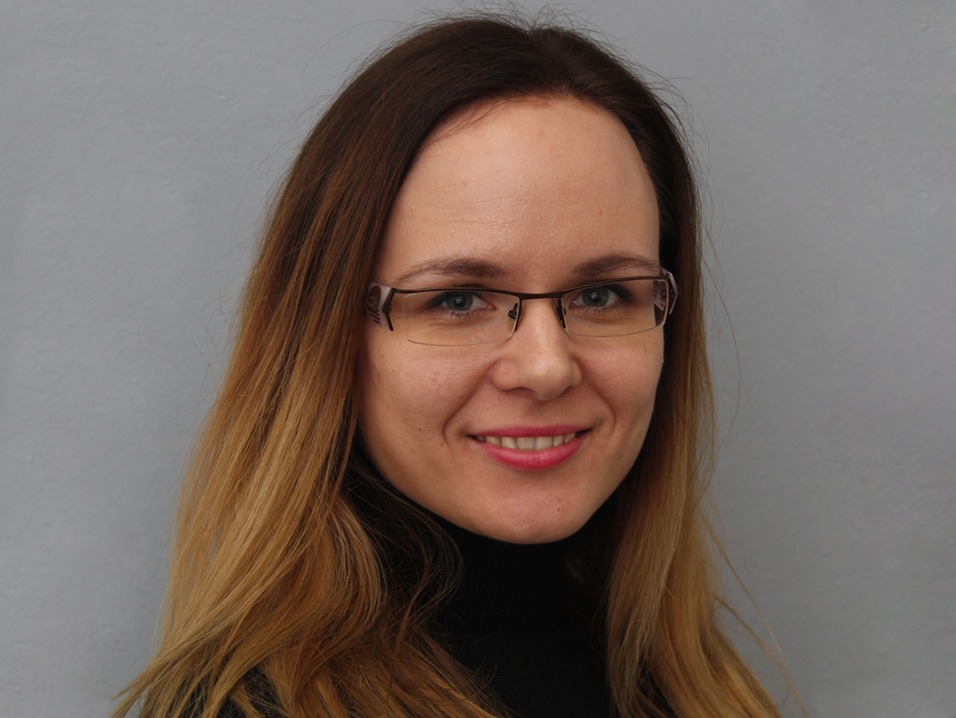 Pavel Hodík
Senior Consultant
Pavel started his recruitment career in 2013, originally as a non-technical specialist being focused primarily on FMCG clientele, sales & marketing, back office/HR and management roles in general.
Due to his interest in modern technologies and associated gaming & media entertainment industry and also thanks to being lucky to meet the right colleagues, Pavel switched to staffing of mostly technical roles in IT environment which is also Pavel's mission in R4U. However, given his practical experience with clients from various business domains Pavel keeps solid general overview of the current labour market.
+420 734 201 142
Pavel.hodik@r4u.cz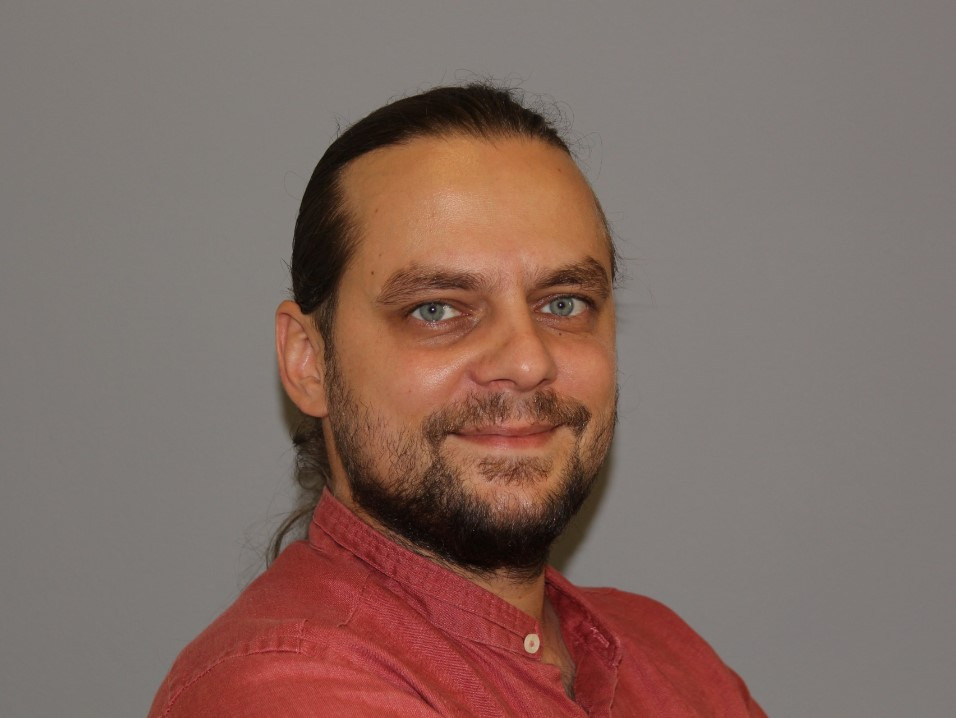 Contact us

Na Kozačce 7, 120 00 Praha 2

+420 246 086 079 - 80

r4u@r4u.cz